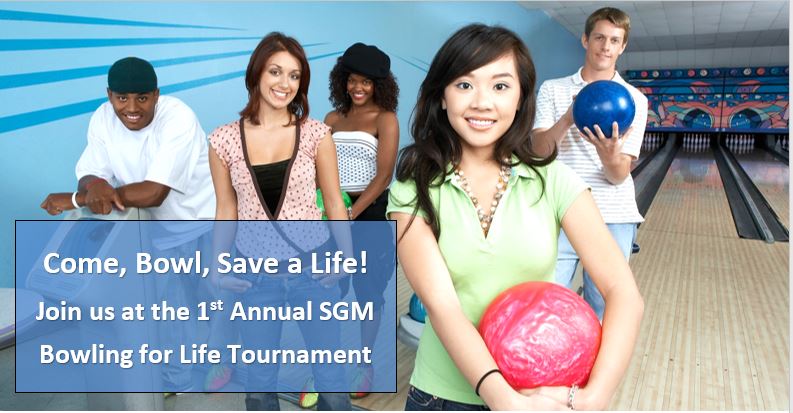 Who doesn't love bowling?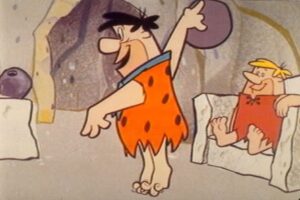 Think about it…the glistening lanes…a perfectly weighted ball…10 pins just sitting there, taunting you, "you can't hit me. You can't hit me!"
You wind up – are you Twinkle-Toes Flintstone? – and hurl the ball down the lane at breakneck speed and SMASH! The pins fall out of formation like kids set free for recess.
Who doesn't love bowling?
Sheltering Grace Ministry is sponsoring its FIRST EVER Annual Bowling for Life Bowling Tournament. How much is it? Awesome! Who can do it? Everybody! What do you win?
Drum roll, please!
Just a free flight to 7 Mile Beach where you get to hang out with Sea Turtles for a week. That's all. Nothing special. You have to fly coach.  (Can you believe it?!?!) It's for the Babies…remember? (Don't worry – the trip is being donated!)
So…I ask again…who doesn't love bowling?
Excited? Here is what you need to do:
Visit us at https://bowlingforlife.com/. Don't wait. Spaces will fill up and you will miss out. Then you won't go to 7 Mile Beach. For a week. For free. And everyone will laugh at you. Seriously!
Follow the instructions and register for the event. Truly requires an advanced degree…of paying attention.
Download the pledge forms and start your donation drive. Remember – if they are really your friends and relatives, they will donate! Just tell them you'll bring them a t-shirt.
Join us on May 21st at AMF Marietta Lanes, 565 Cobb Parkway, Marietta, GA 30030, (770) 427-4696 at 1:45 pm. Bowling starts at 2pm. (If you are late, you are going to miss some snacks!)
Enjoy bowling for two hours and REMEMBER…your bowling score plus the funds you raise will determine the GRAND PRIZE WINNER (Remember the 7-Mile Beach thing?).
And HURRY, so that you can grab the Early Bird Entry Fee (before 5/1/2017!) for your team to participate.
And by the way there are also 1st and 2nd place prizes for teams and individuals!
So, what are you waiting for?!?! The GRAND PRIZE of 7 day-7-night stay on 7-Mile Beach in the Grand Cayman Islands (including round-trip airfare for two from Hartsfield-Jackson International Airport) is yours to take.
We need your support to make this event a HUGE success! So SHARE this on your Facebook, Twitter or other social media pages so that even your friends and loved ones can compete or pitch in!
See you there!
---
Sheltering Grace Ministry, Ltd. is a 501(c)3 non-profit ministry headquartered in Marietta, GA. We resolve the initial crisis of homelessness by providing a safe place to live during pregnancy and by providing mothers with the tools they need to improve decision-making, to enhance employment options, and increase family income, to act responsibly as the head of their household, and to develop the self-reliance to progress to permanent independent living. Please join us in renewing and rebuilding the lives of these brave women – #Be1of5000.