Will you
#Be1of5000

Partners to help us help homeless pregnant women and infants?
The people that get involved with Sheltering Grace Ministry to help us deliver services to homeless pregnant women in Metro Atlanta are truly a blessing for the ministry.
Select an area below where you'd like to get involved.
Volunteer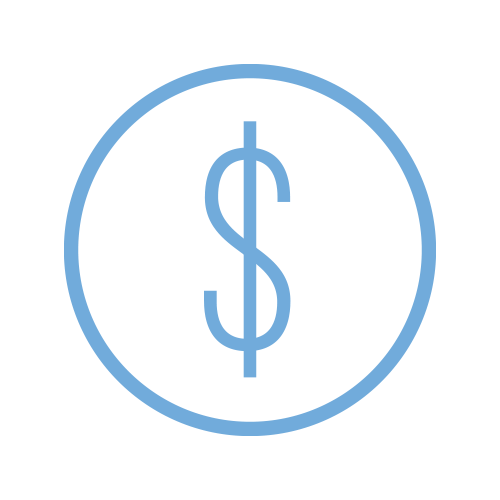 Donate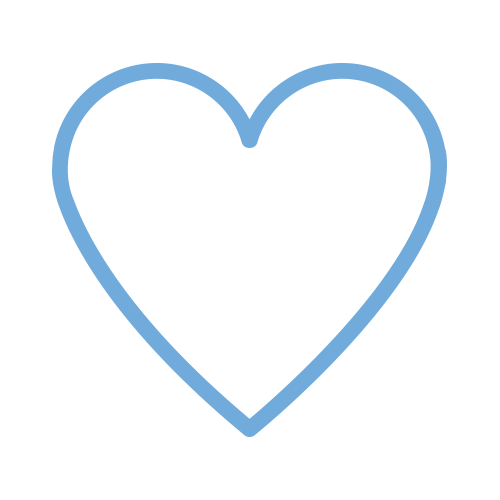 Adopt-a-Mom
Partner
It is also the only way we can help these women and infants in need.
Sheltering Grace Ministry is a 501 3(c) registered in the State of Georgia. We are looking for people like you who would be willing to contribute to helping the ministry continue to serve the community. We are looking for people who will be willing to come alongside with us to ensure that we can deliver an excellent service offering and increase the number of program participants we can serve at a time.
Maybe one or more of the following applies to you:
You are a college student looking for an internship
You are a business owner or professional looking to give back to the community
You are retired and need something to do to fill up the extra time
You are looking for a not-for-profit that serves homeless people or women in crisis to get involved with
You are interested in working with a well-run Christ-centered organization
We need your help. Your time, your background, your experience, your prayers are all valuable resources.
Take a look at the ways you can get involved below. We look forward to meeting you.
We need your help! It is the calling of God and the kindness of their hearts which prompt volunteers to provide services, companionship, and prayer for the mothers and babies living in the ministry homes. This is a community outreach ministry. Volunteers are needed to join the different teams that makeup Sheltering Grace Ministry:
HOUSE CLEANING TEAM: Help with house cleaning and laundry for moms on bed rest. Help with cleaning and preparing the bedroom when there is a change of participants. Spring and fall cleaning.
BABYSITTING TEAM: Assist with childcare of infant while the mother works and/or seeks employment.
YARD WORK/GARDENING TEAM: Mow lawns, prune, trim hedges, garden, tree removal, etc.
PRAYER TEAM: Prayer Warriors pray daily for the board members, staff, facilitators, participants, past participants, and their families. Spiritual Partners also pray for a specific mother and baby.
RESOURCE CENTER TEAM: Assist in organizing, collecting, storing, and distributing items to needy mothers and children in the community.
Office and Special Projects Support: Assisting with mailings, calls, campaigns and other related administrative tasks.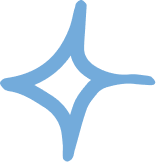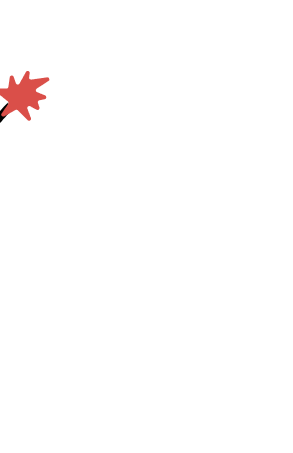 Will you
#Be1of5000

Partners to help us help homeless pregnant women and infants?