Will you #Be1of5000 Partners to Help us Help Homeless Pregnant Women?
We are a maternity home that serves the needs of homeless pregnant women
Women who need a home and a heart...not just a place to stay. Not a room full of strangers who don't care about her. They need a safe place, away from the struggles that have resulted in their situation so that they can bring a beautiful child into the world.  We work with these women to give them more than a place to stay. We teach them how to overcome their circumstances, become productive members of the community and break the cycle of homelessness.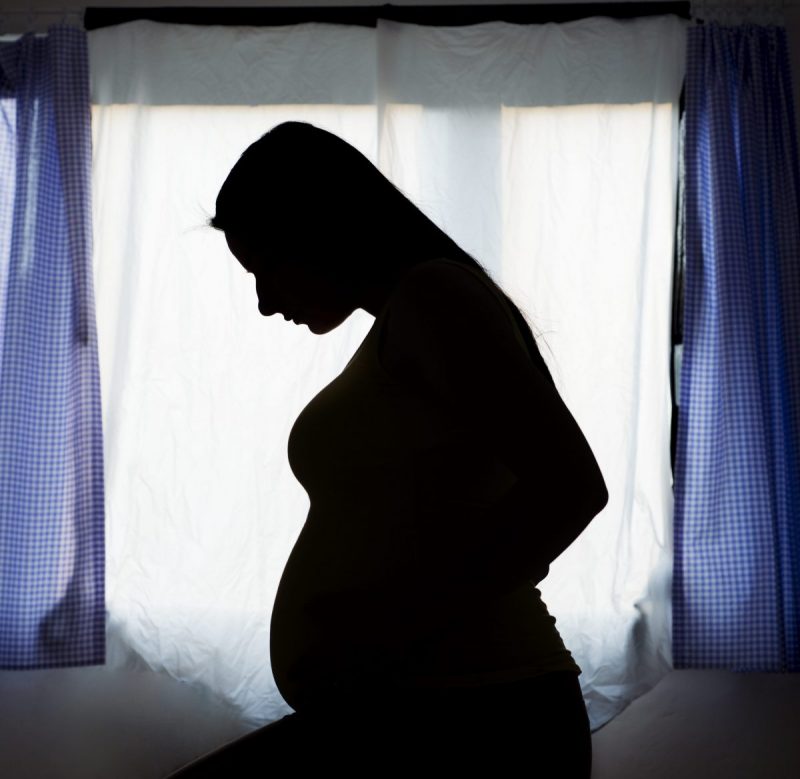 Get Involved
It takes people like you who care an awful lot to make a difference in the lives of these women and the children they will bring into the world. From medical bills to transportation to food and shelter, your contributions and commitment are what is needed to make that difference.
Get Help
You aren't alone.  You aren't without choices.  We are here to help.
Each year, dozens of single, homeless women in your situation come through our program and emerge with new hope and focus to get their lives on track for themselves and their newborn child.
Be 1 of 5000!
Break the Cycle
There's no simple way to break out of living in crisis. #Be1of5000 is a campaign aimed at bringing together 5000 partners like you, to help us make an impact in the lives of homeless pregnant women. Our program is designed to change lives, once and for all. Will you #Be1of5000 Partners to Help us Help Homeless Pregnant Women?
Please join us in rebuilding and renewing the lives of these brave women who come seeking help. With your tax-deductible donation, you will provide them with not only safe shelter but with an empowering hand that will help mothers become the provider of first resort to their families.
Sheltering Grace Ministry – Serving Homeless Pregnant Women
Sheltering Grace Ministry is the only licensed maternity home serving homeless pregnant women over the age of 21 in north Georgia. We provide a comprehensive housing program including shelter, mentors, resources, and guidance to homeless pregnant women throughout Metro Atlanta.  Offering home-like setting to mothers in crisis, we strive to provide the best possible environment to ensure the safe arrival of healthy babies.
Programs
Our program is designed to make a positive difference in the lives of these women by promoting healthy lifestyles and thinking, Christian values and life planning. Many of the women who have entered our program have come from unhealthy backgrounds; a cycle of distressed lifecycles. At Sheltering Grace Ministry, we have helped to break that unhealthy cycle with many of our program participants.
>>Learn more about our programs…
Help for Homeless Pregnant Women
There are many, many homeless pregnant women in our community and around the country. While we serve as many as we can, we can only do so with help from compassionate people like you, who would stand along with us to break the cycle. Your time, your donation, your prayers, and your messages will all help us help these homeless pregnant women.
>>Learn how you can get involved…
How We've Helped
Debbie Kleban

I have visited this facility a few times and i think it is a beautiful, well maintained and well managed place. It is a blessing for those in need of comfort, direction and support during pregnancy.

Tealicia Harbin

sheltering grace is a saving grace. I love and miss yall thank you for all that you've done for us and continue to do....

Angela Y Riggins

A place to rest your weary soul. A place where the truth will always be told. A place led by the Holy Spirit. When you leave this place, you are touched by an angel. Continue the good work. Thanks for an open door where the heart and soul can find rest.
Donations
Consider: what if it were your daughter or sister that was a homeless pregnant woman?
Would you pretend not to notice if you saw her on the street?
Would you give her a few dollars and wish her luck?
Would you want her to go somewhere to get the help she needs in a safe, loving environment?
We wish to continue to be the lighthouse for pregnant homeless women who are in need. Getting more than 50 requests per week for help, we need people like you who are willing to care an awful lot in order to make a difference - not just in the lives of the women we serve, but in the babies they bring into the world.  #breakthecycle