Homeless and Pregnant? We are Here to Give You Rest.
We are a Cobb County, Georgia maternity home that service the needs of homeless pregnant women in crisis.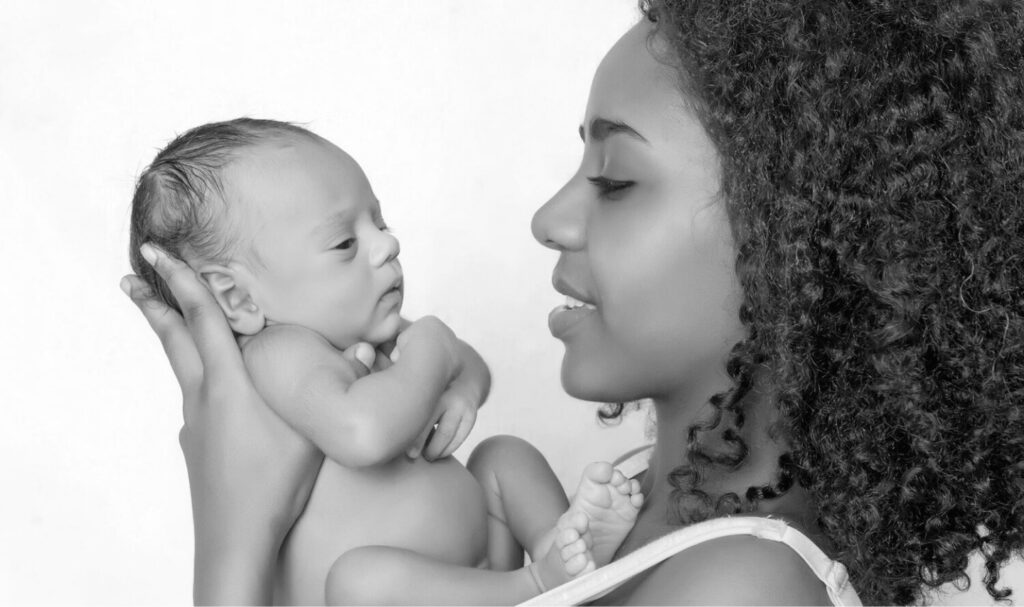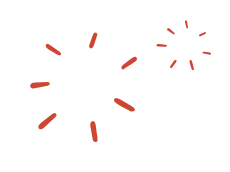 Sheltering Grace Ministry is a Maternity Home where women in crisis turn in order to get the services and education they need to get back on their feet and raise a happy, healthy infant.
Each woman in our program is given access to:
A safe place to stay, food and care
Transportation to medical facilities
Education and job training