Will you
#Be1of5000

Partners to help us help homeless pregnant women and infants?

Approximate Number of Women Served Each Year

Approximate Number of Requests for Help
Adopt a Mom Sponsorship Program at
Sheltering Grace

Ministry
Sheltering Grace Ministry has a dual mission:
To offer shelter to homeless pregnant women and provide the best possible environment to ensure the safe arrival of a healthy baby.
To work together with the mother to give her the tools, resources, and God's life principles to make the changes needed to transform her life and move to an independent living arrangement.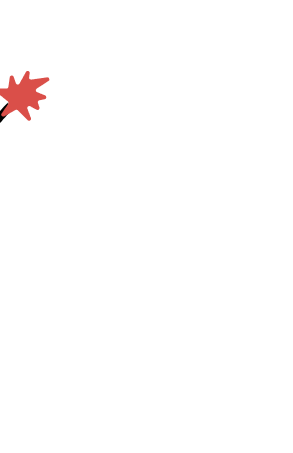 "*" indicates required fields