A Little About Sheltering Grace Ministry


Who we are and what we do
Will you
#Be1of5000

Partners to Help us Help Homeless Pregnant Women and infants?
Sheltering Grace Ministry, Ltd. is a 501(c)3 non-profit ministry headquartered in Marietta, GA. The ministry was founded in response to the alarming number of homeless women with unexpected pregnancies in the Atlanta Metro area. Our goal is to interrupt the social and economic patterns that lead to homelessness along with the resulting effects on a woman's family and on her community.
When a pregnant woman is homeless the baby's life is at risk. We resolve the initial crisis of homelessness by providing a safe place to live during pregnancy, and providing mothers with the tools they need to improve decision-making, enhance employment options, increase family income, act responsibly as the head of their household, and to develop the self-reliance to progress into permanent independent living.
The typical participant is age 21-45, homeless, unemployed, no income, no transportation, and no support system. She is given a stable and supportive environment to deliver and bond with her newborn. During her stay she receives counseling and a customized life plan including training in life skills, stress management, parenting, prenatal care & childbirth, finance, career building, spiritual development, household management. The goal is to break the generational bond of poverty and dysfunction to create a new legacy for her child.
Since our inception in 2006, Sheltering Grace has been busy building a strong program allowing our participants to grow as women, mothers, and become responsible and productive heads of households.


Partner Businesses:
Aepiphanni Business Consulting
Always on Time Movers
anchorNChrist - custom products and customization services
Automotive Services
Ayers Design
Baby's Room & Child Space
Cobb EMC
Debbie Dream Cleaning
Hutson-Calloway & Assoc.
Red Hatters
Personaddity Communications, LLC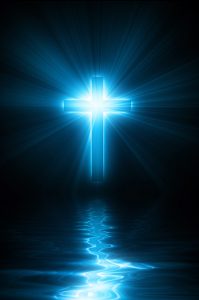 Partner Churches:
Chestnut Ridge Christian Church
Eastside Baptist Church
Mars Hill Community Church
St. Andrew United Methodist Church
Turner Chapel AME Church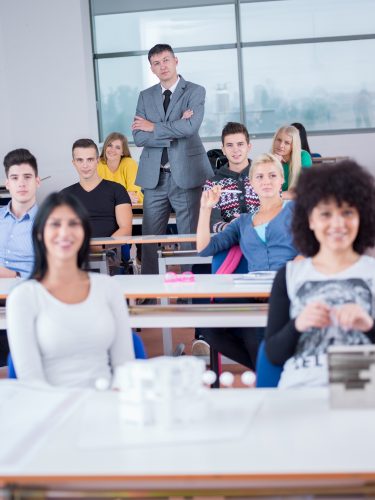 Partner Organizations:
Cobb Community Collaborative
Cobb Pregnancy Services
Ezra Center
Families First
Girl Scout Troup 383
Hope Center
House At Brook Besor
Life After Breath
Must Ministries
Safe America Foundation
Safe Haven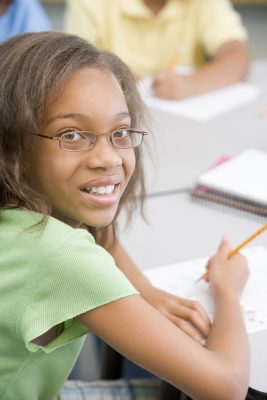 Partner Schools:
Beta Phi Women Sorority Acworth
Casa Montessori School
Kennesaw State University
KSU Sociology and Human Service/Intern
Life University