Will you
#Be1of5000

Partners to Help us Help Homeless Pregnant Women and infants?
Becoming homeless is difficult by itself. Being homeless and pregnant can be absolutely devastating. At Sheltering Grace Ministry, we have served the needs of homeless pregnant women for many years, providing them with food, shelter, care, transportation and education to help get them off the streets and able to raise strong, healthy babies.
The B1of5000 campaign is our pledge drive to support the many programs of Sheltering Grace Ministry. We provide a safe residence for the homeless expectant women, resources during and after her pregnancy, life skills training, education assistance and support with infant care while the mom and baby remain with us for up to six (6) months.
We are teaching women how to #sgmbreakthecycle of homelessness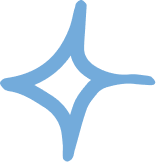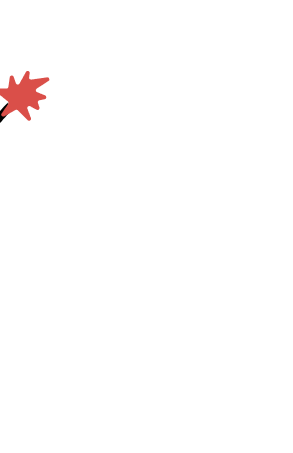 Compassion. Hospitality. Integrity. Empowerment.
These core values are the foundation of Sheltering Grace Ministry's services to homeless pregnant women. Our primary focus is to help homeless pregnant women as they go through their pregnancy, birth and recovery; inviting new, healthy babies into the world.
But our focus does not stop there. Our program strives to help these women make fundamental changes to get their lives back on track. SGM is the only maternity home serving homeless pregnant women 21 and older in Georgia.
"I have visited this facility a few times and i think it is a beautiful, well maintained and well managed place. It is a blessing for those in need of comfort, direction and support during pregnancy."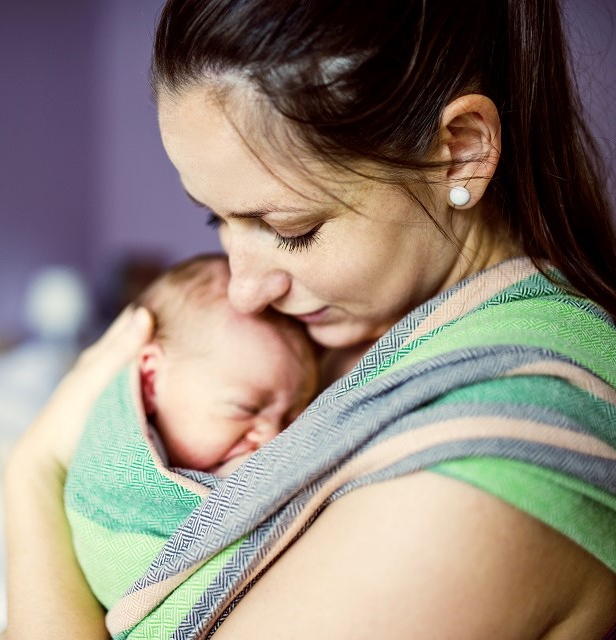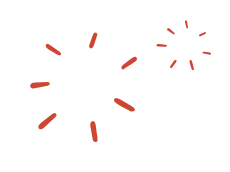 There's no simple way to break out of living in crisis. #Be1of5000 is a campaign aimed at bringing together 5000 partners like you, to help us make an impact in the lives of homeless pregnant women.
Our program is designed to change lives, once and for all. Will you #Be1of5000 Partners to Help us Help Homeless Pregnant Women? Join with us for just $10 a month.
A place to rest your weary soul. A place where the truth will always be told. A place led by the Holy Spirit. When you leave this place, you are touched by an angel. Continue the good work. Thanks for an open door where the heart and soul can find rest.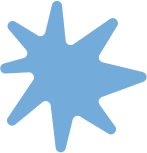 Consider: what if it were your daughter or sister that was homeless and pregnant?
Would you pretend not to notice if you saw her on the street?
Would you give her a few dollars and wish her luck?
Would you want her to go somewhere to get the help she needs in a safe, loving environment?
We wish to continue to be the lighthouse for pregnant homeless women and infants who are in need. Getting more than 50 requests per week for help of one kind or the other. We need people like you who are willing to care an awful lot in order to make a difference – not just in the lives of the women we serve, but also, in the future of the babies they bring into the world. #breakthecycle