Giving Tuesday is a global day of giving that unites people and organizations for one common purpose: to do good. Over the recent years, the concept of Giving Tuesday has helped nonprofits increase their own capacity and has witnessed about 45,000+ organizations in over 71 countries to give back the Tuesday after Thanksgiving.
Occurring this year on November 29, Giving Tuesday is held annually on the Tuesday after Thanksgiving (in the U.S.) and the widely recognized shopping events Black Friday and Cyber Monday, to kick-off the holiday giving season and inspire people to collaborate in improving their local communities and to give back in impactful ways to the charities and causes they support.
 It's time to #UNselfie!
Help us promote the cause of #homelesspregnant women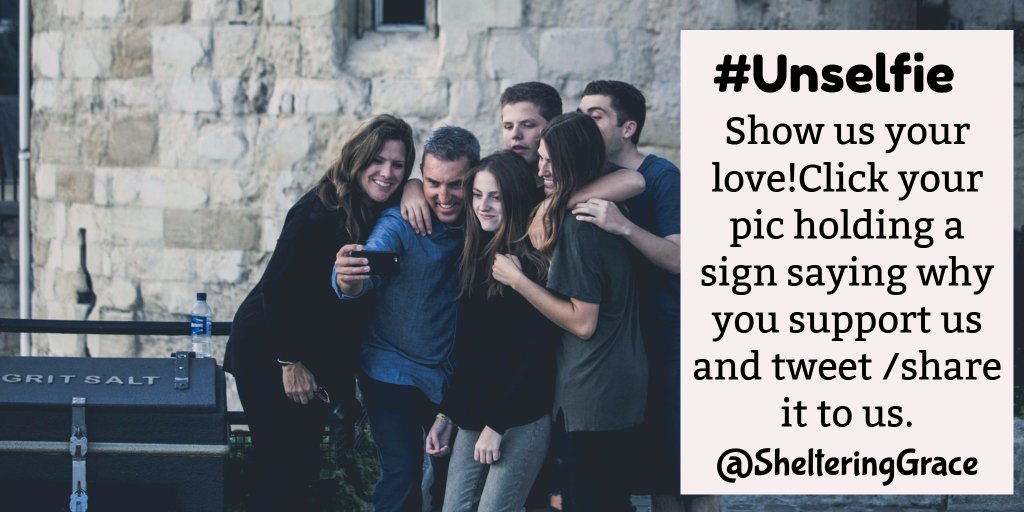 Step 1: Take a "selfie" with a caption (or have it on the card in the picture) explaining how or why you and/or your friends are "giving" this year.
Step 2: Always use the hashtags #UNselfie and #GivingTuesday in the text of your post.
Step 3: If you want your friends and family to donate include the donation link in the text of your post.
Step 4: Post your unselfie to Instagram, Facebook and/or Twitter and share with your friends.
We encourage you to join the movement this #GivingTuesday. Visit Sheltering Grace Ministry to learn more about how you can make a difference.